Free Small AG Crop Protection Contractor
We are contractors for the AG Container Recycling Council. Therefore, we are supported by AGCHEM industry, through ACRC, to pick up for free, properly prepared 55 gallon and smaller AG containers.
Rotomolded Shuttles
The PE heavy-duty asset containers need a home at their end of service. GPS uses the material to make their heavy duty plastic pallets in Iowa.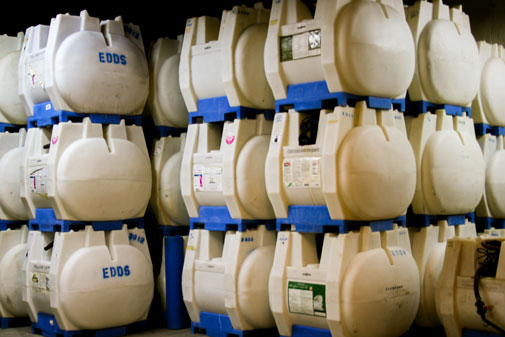 Bulk Bags, FIBCs, Supersacks
Woven polypropylene bags are used for ingredients, seed, nuts and other AG-related products. GPS sets up programs to return these to a reusable product.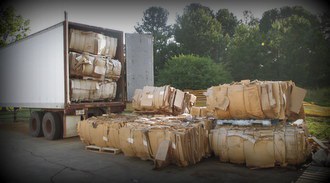 Old Cardboard
We have a relationship with mills across the country that can recycle your old cardboard 2×2.5 boxes or other corrugated products.
Don't Toss It, Call Us!
It takes just a minute to call or email us with odd plastic scrap. What you have thrown away in the past can be recycled and reused.