Free Small AG Crop Protection Contractor
We are contractors for the AG Container Recycling Council. Therefore, we are supported by AGCHEM industry, through ACRC, to pick up for free, properly prepared 55 gallon and smaller AG containers.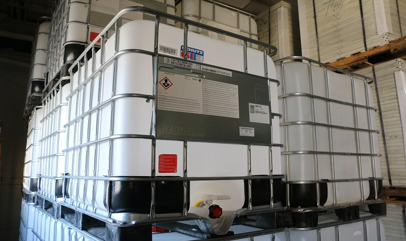 IBC's
Agchem IBC's are our sweet spot. We have been recycling them for over 20 years. Have a problem getting IBC's picked up? Not any more. Set up your program today!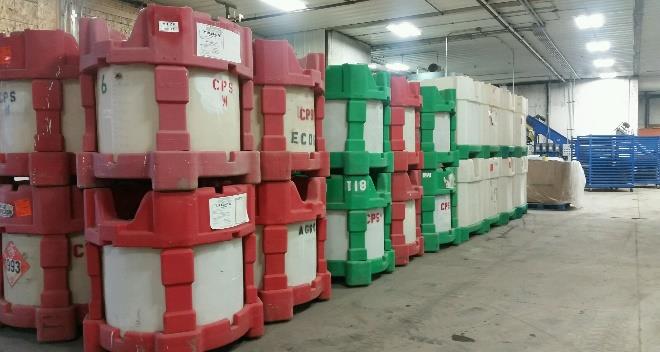 Shuttles
End of life AG Shuttles are a real challenge to get recycled. We have been recycling them for over 30 years. Material is used in our pallets (www.gphillipsandsons.com)