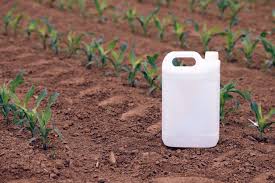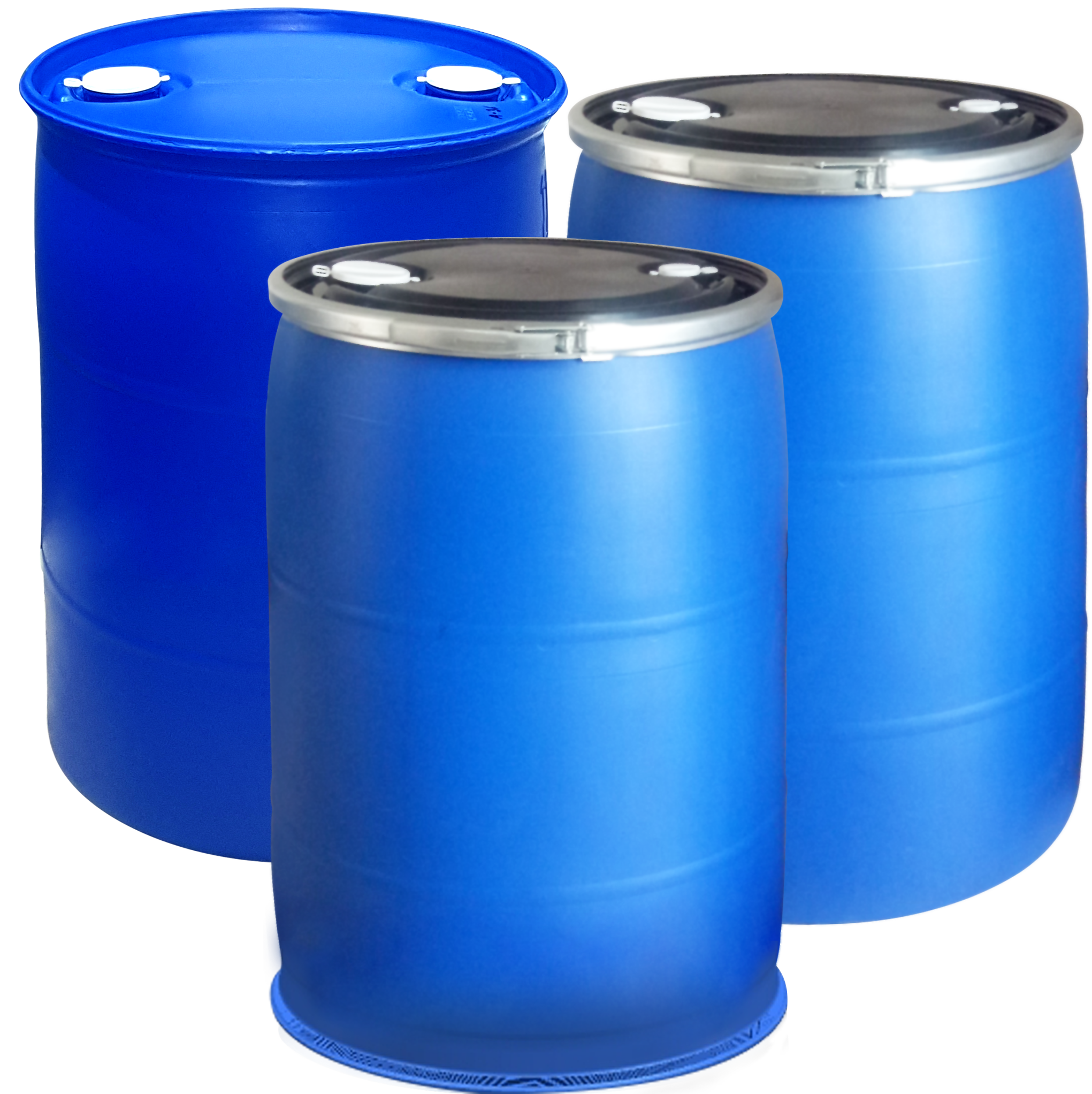 We are the contractors for the ACRC for the Midwest.
We are supported through the ACRC to pick up properly prepared containers of 55 gallons and smaller for free.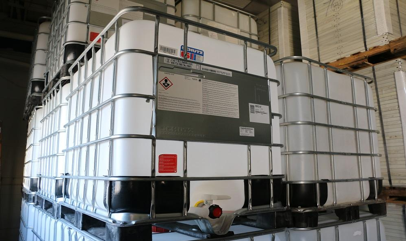 We specialize in IBC's. We pick them up for free and have been recycling them for over 20 years.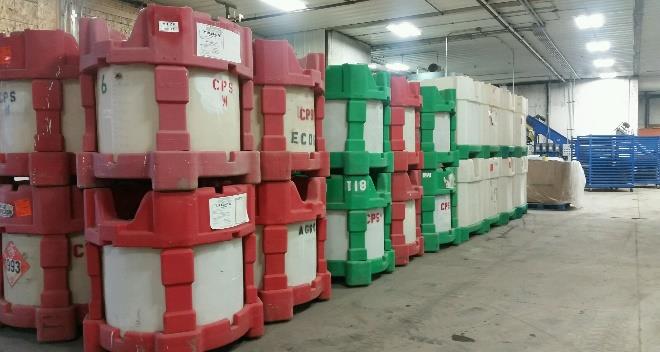 Shuttles can be a real challenge to recycle. We use this material in our plastic pallets.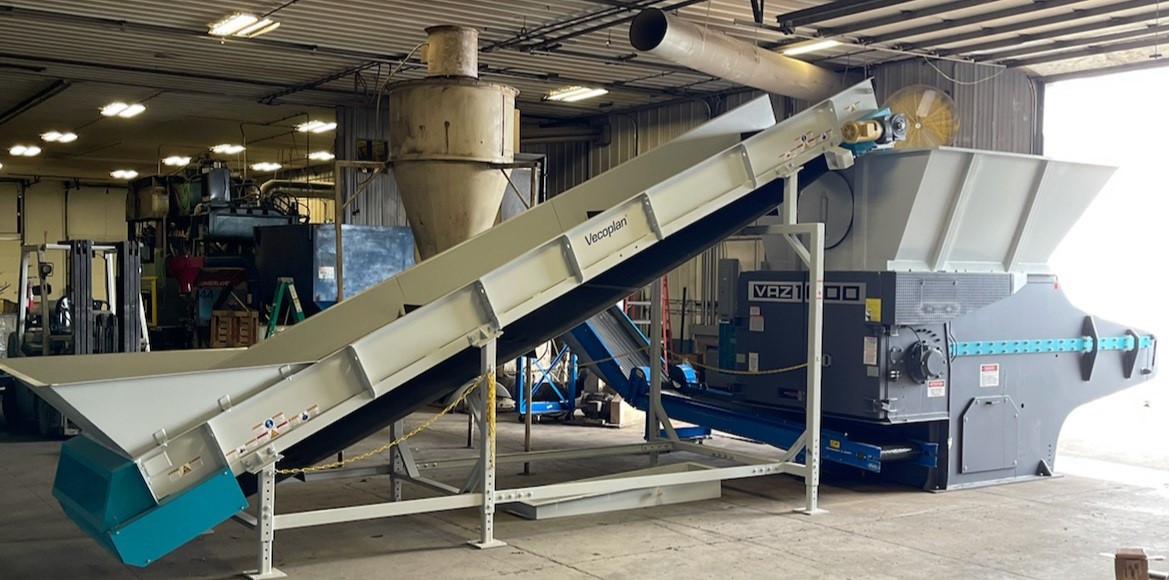 We have a top of the line shredder and can process any material you may have.
Contact Trevor Harding with any questions.
tharding@gphillipsandsons.com
678.232.6047